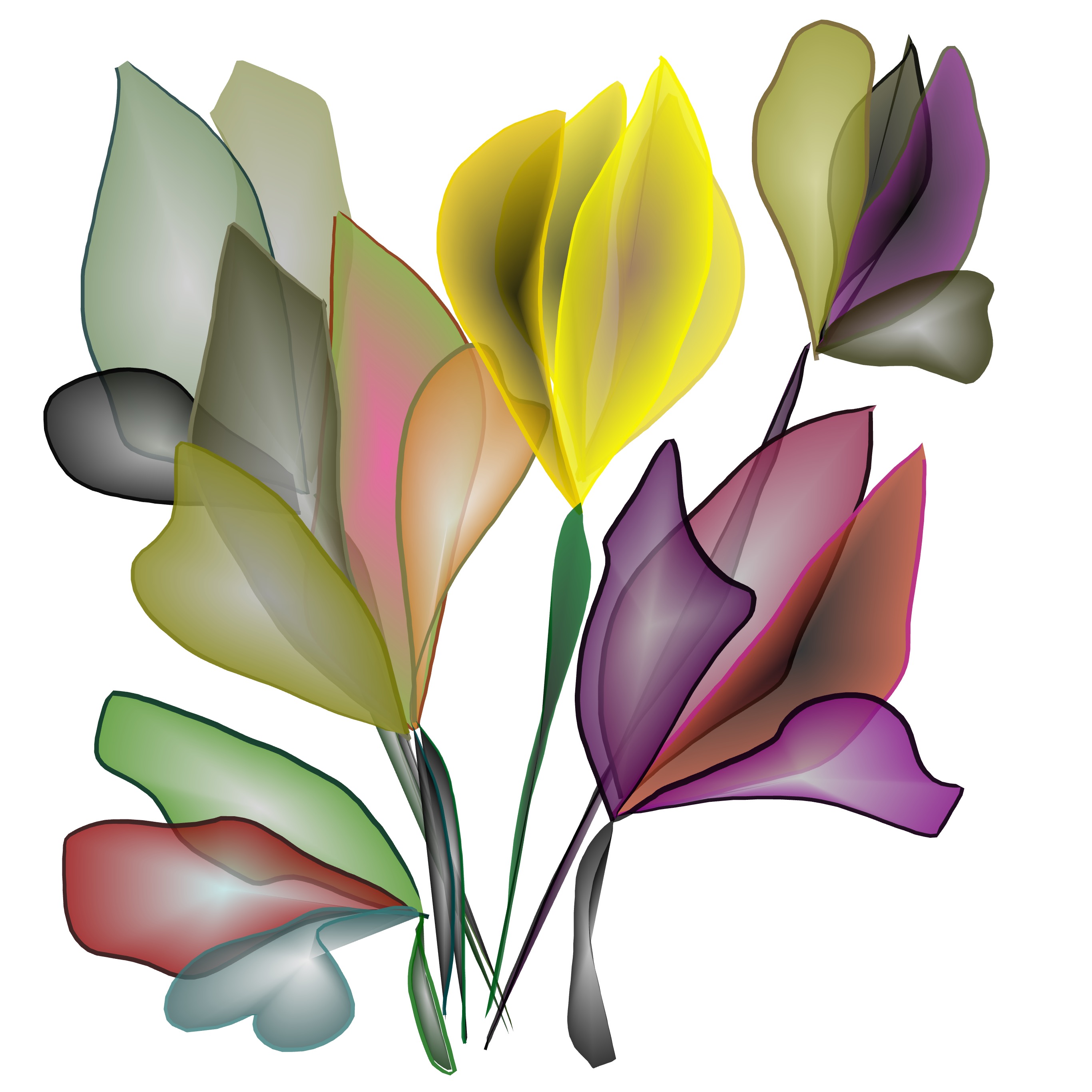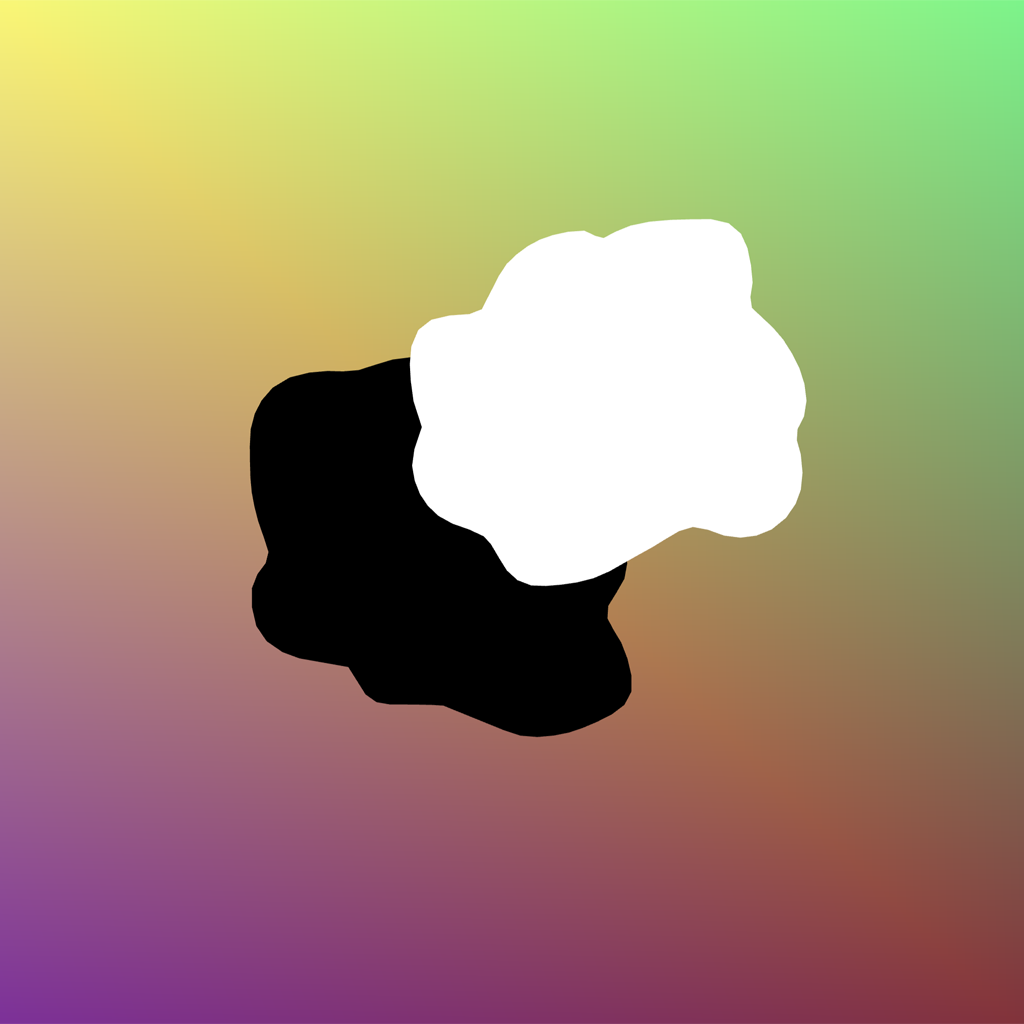 Color og Gray App Demo
Colors change the world
A little more yellow, a little more green, maybe a little more red? Well no, not that much anyway, maybe a bit more white? Notice when the painting is changing, coordinated with the change in your color mood
App Store: Color or Gray
More ...
Back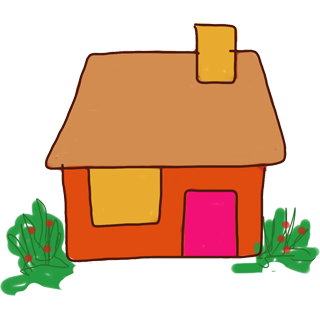 Color or Gray App
Colors change the world.
Color-or-Gray blends colors directly on the canvas. The color palette is very limited. It consists only of the primary colors. Focus on shades and graduations. Add a drip black and the painting will be softened. Add a little red and the painting will be brilliant.
Save the painting in several different color editions and edit when you have time.
Send your painting to "Photo App" and from there to whomever you want. Your photo is high resolution and can be used for print or for poster decorating your wall.
Color-or-Gray starts with a few paintings that can be colored as much as you want.
Purchase additional paintings in App Store.
Have fun with the painting.
App Store: Color or Gray