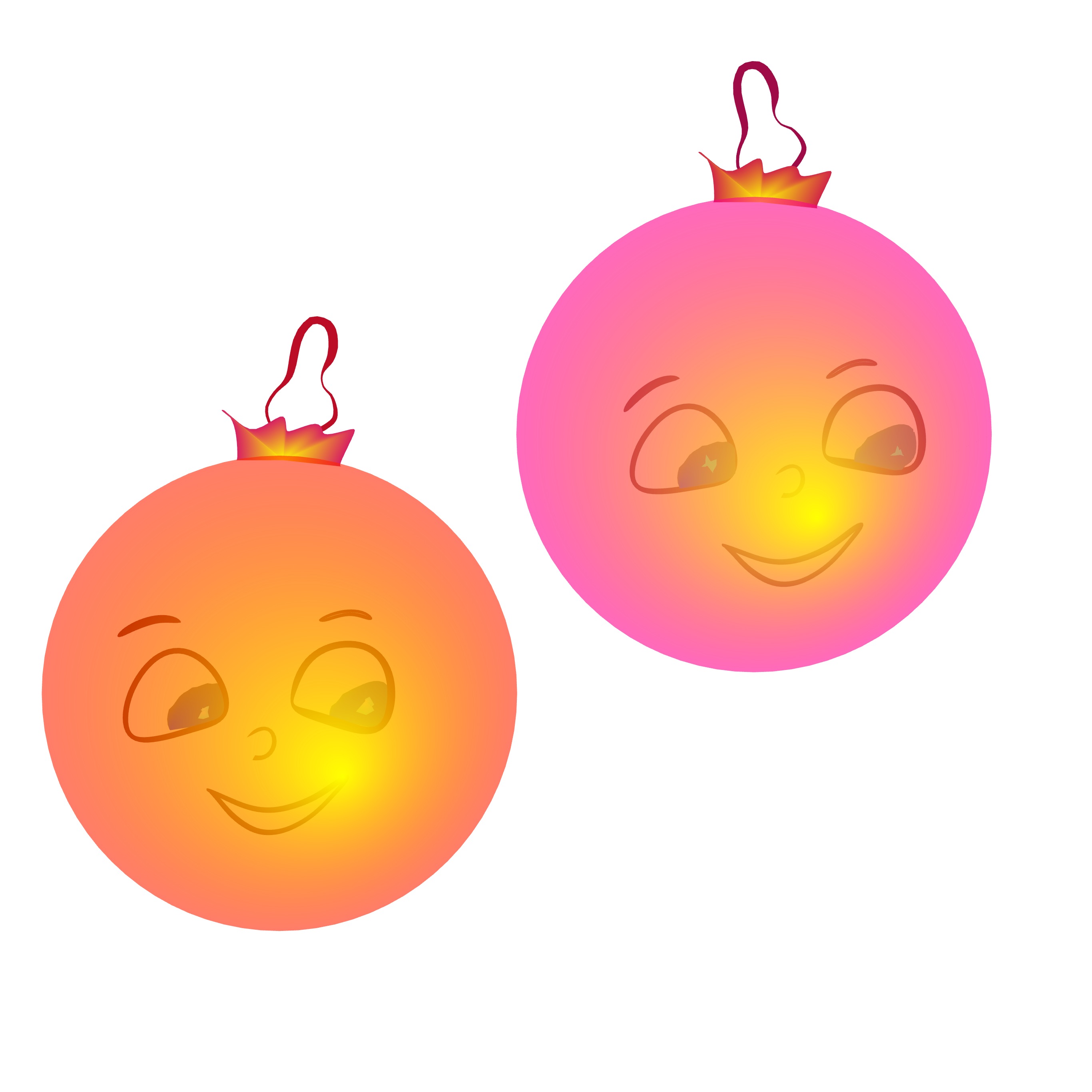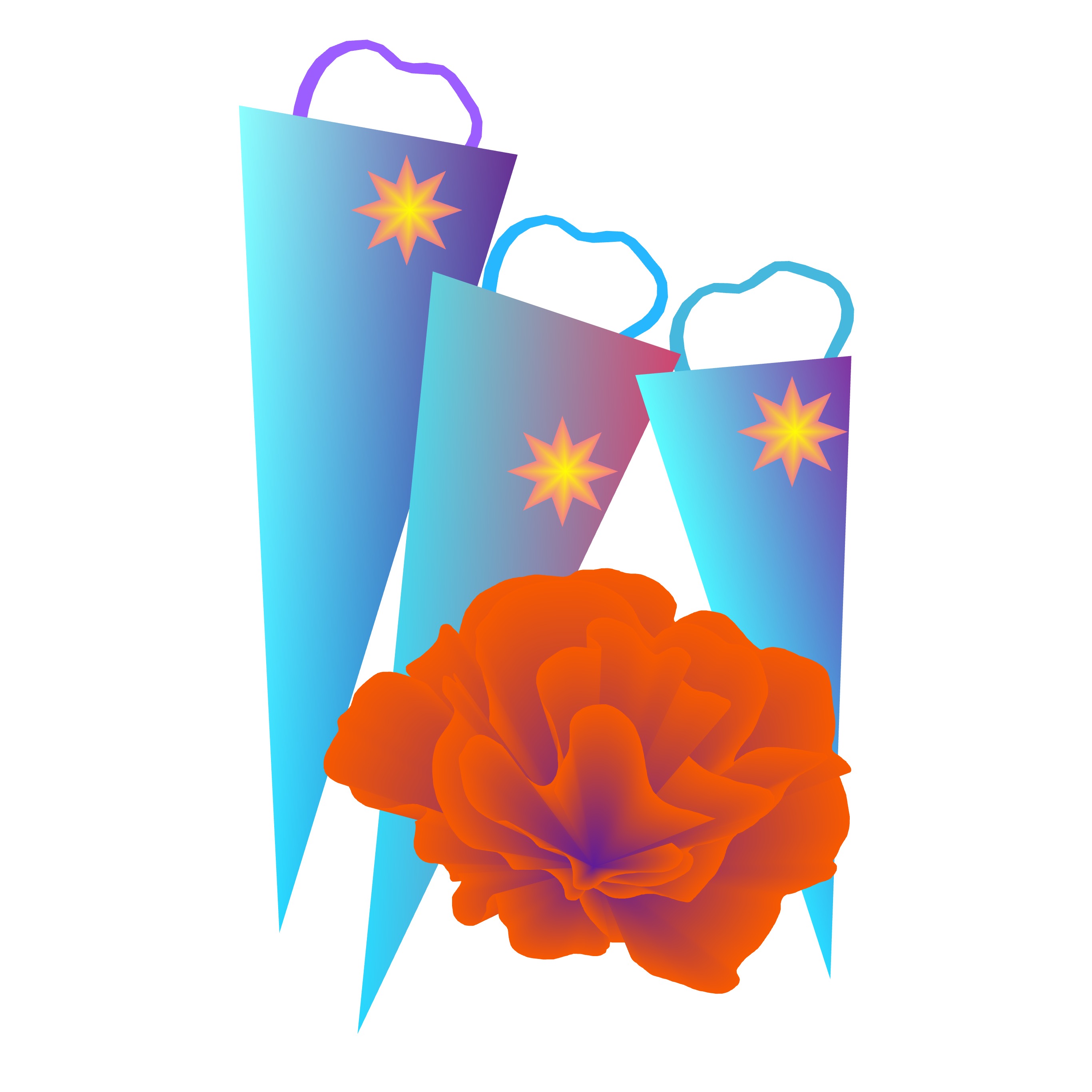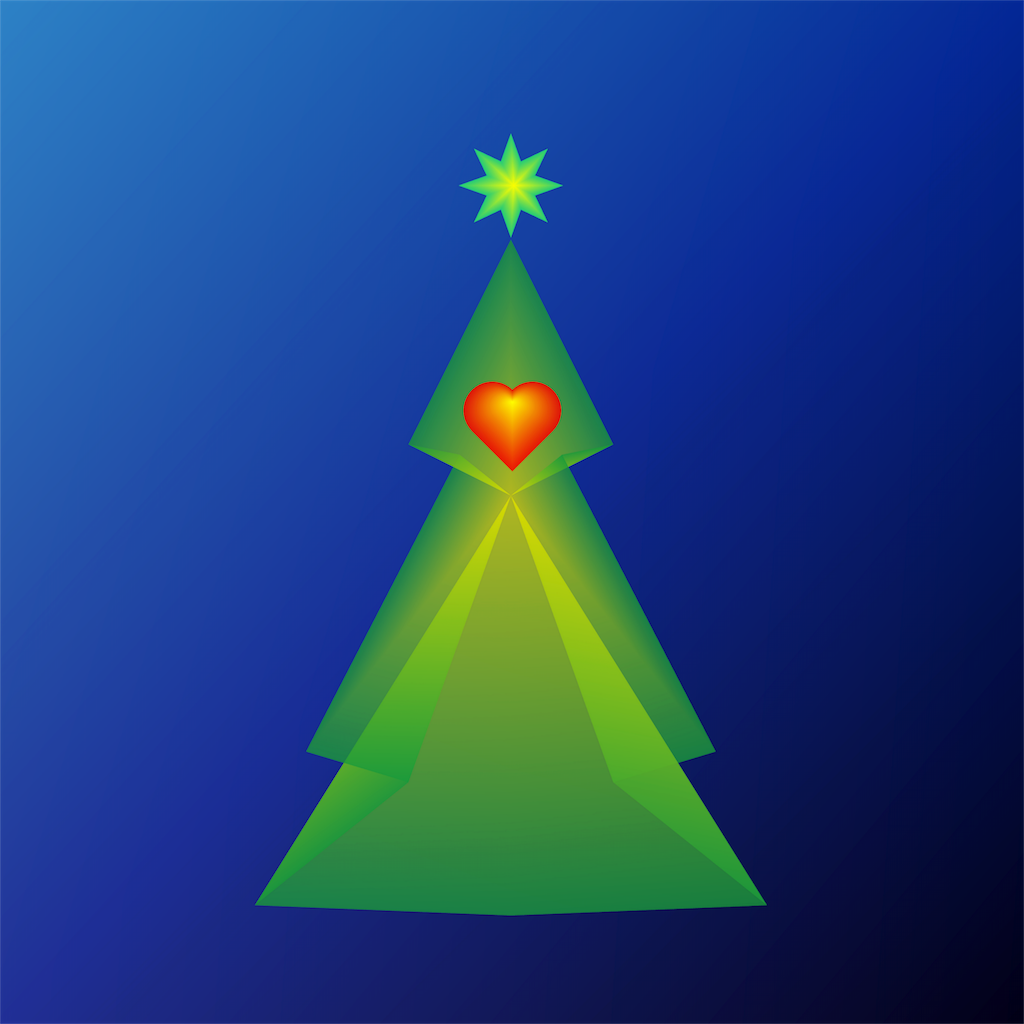 Danish Christmas Cards 2017
Choose from many Christmas motifs. Adjust the colors according to your taste. Share via Mail, Messages, Facebook, Photo App, All App's that can receive pictures.
A little more red, a little more green, maybe a little more gold? Well no, not so much anyway, maybe a bit more white?
More ...